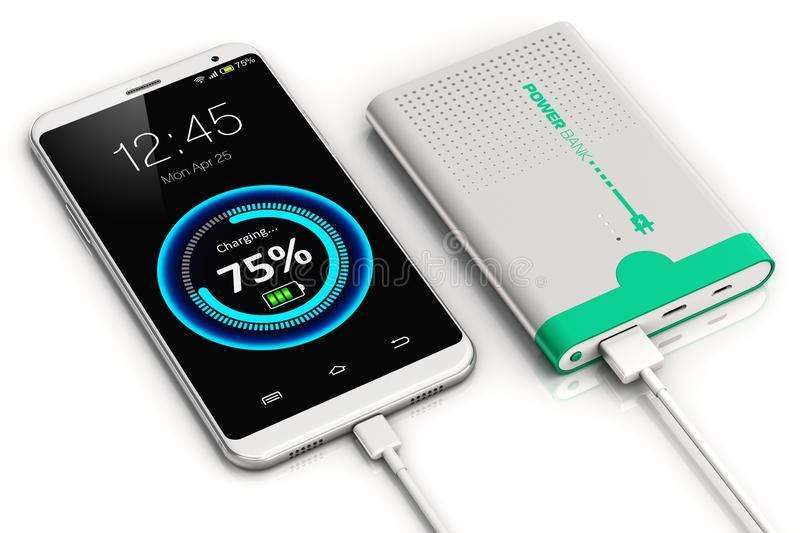 When we're away from electricity or we are traveling we all need a power supply, right? That's why we have such things as portable chargers. But what if they run out of power as well? In the following guide, we will tell you how to charge a portable charger.
You may also like: 9 Portable Recheargable Power Supplies (Comparison & Reviews)
Power bank for a smartphone
There are various types of gadgets that you can connect and charge with your power bank. Also, the diversity of those power banks is more than wide – some of them are quite basic and allow only one charge for your smartphone, while other giants offer up to 20 full charges for your phone or other devices.
So how do you actually charge this portable charger?
You need to find the charger cord in the charger's kit. Sometimes that cord comes with a fork, but in most cases, it's a USB cable, that you will have to first connect to a fork and only then charge the battery.
Android users can also know the cable that comes without the classic USB plug and the type-C edges. In this case, you will need to find a suitable fork for type C. It will provide much faster charging than a classic USB though.
Before you leave your power bank charging, check out the battery indicators. They will tell you when the device is totally charged.
Charger for a car charger
Here it is even easier. Your portable car charger should have the cord in its kit. Before you plug it in, make sure that the voltage of a socket is suitable for this cord. Moreover, the charger should have indicators, that will show you when it's full. In case you lost the wire, you better order a new one right from the manufacturer – this way you will avoid possible problems.
You may also like: 9 Best Portable Power Stations (Comparison & Reviews)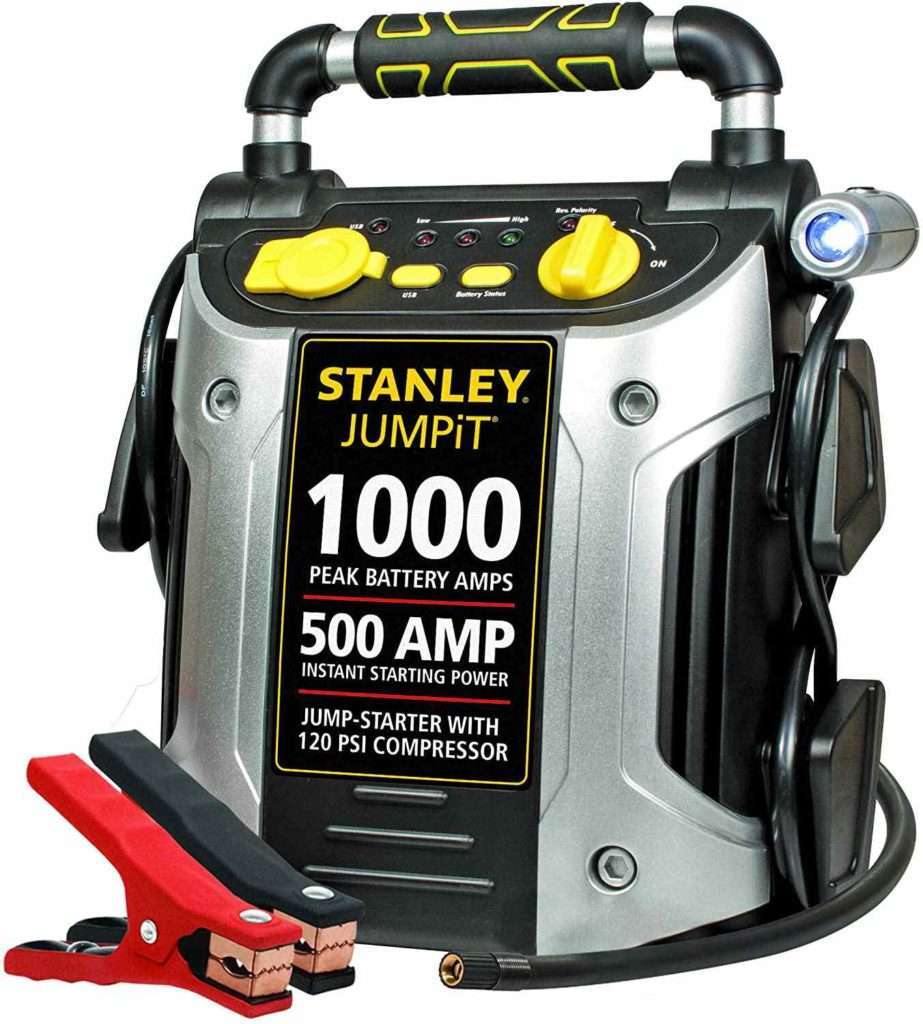 F.A.Q. about the portable chargers
Can my power bank blow up?
The rumor has it that it can blow or catch on fire, but in reality, it almost never happens. Otherwise, it must be a really low-quality item without any warranty and of an unknown occurrence which we do not recommend buying.
What devices can be charged by a power bank?
In most cases, all smartphone brands – iPhones, Samsung, Xiaomi, Readme, LG, and others. It is also possible to charge wireless headphones. Moreover, it's still possible to use it for charging of bigger objects, such as a portable speaker, but we do not recommend that since the power of the power bank might not be enough and it can cause overheating and cease work.
Is it safe to charge my device multiple times a day?
Yes, it is completely safe, you can use any portable charger as frequently as you want – just make sure it has the necessary charge though.
What's the lifetime of a portable charger?
If we are talking about a power bank, it usually lasts for 3-5- years. After that, the battery is getting weaker and you notice it keeps less and less power If we are talking about car portable chargers, their lifetime span can last for decades – of course, in case of the correct maintenance.