For many modern people, always being online is very important. Social networks, work, connection with family or friends – for most it is just impossible to lose contact for a long time.
Here is a list of things that can help you understand how to get portable WiFi even when it seems impossible.
You may also like: 6 Best Portable WiFi Hotspots
Buying a portable Wi-Fi device.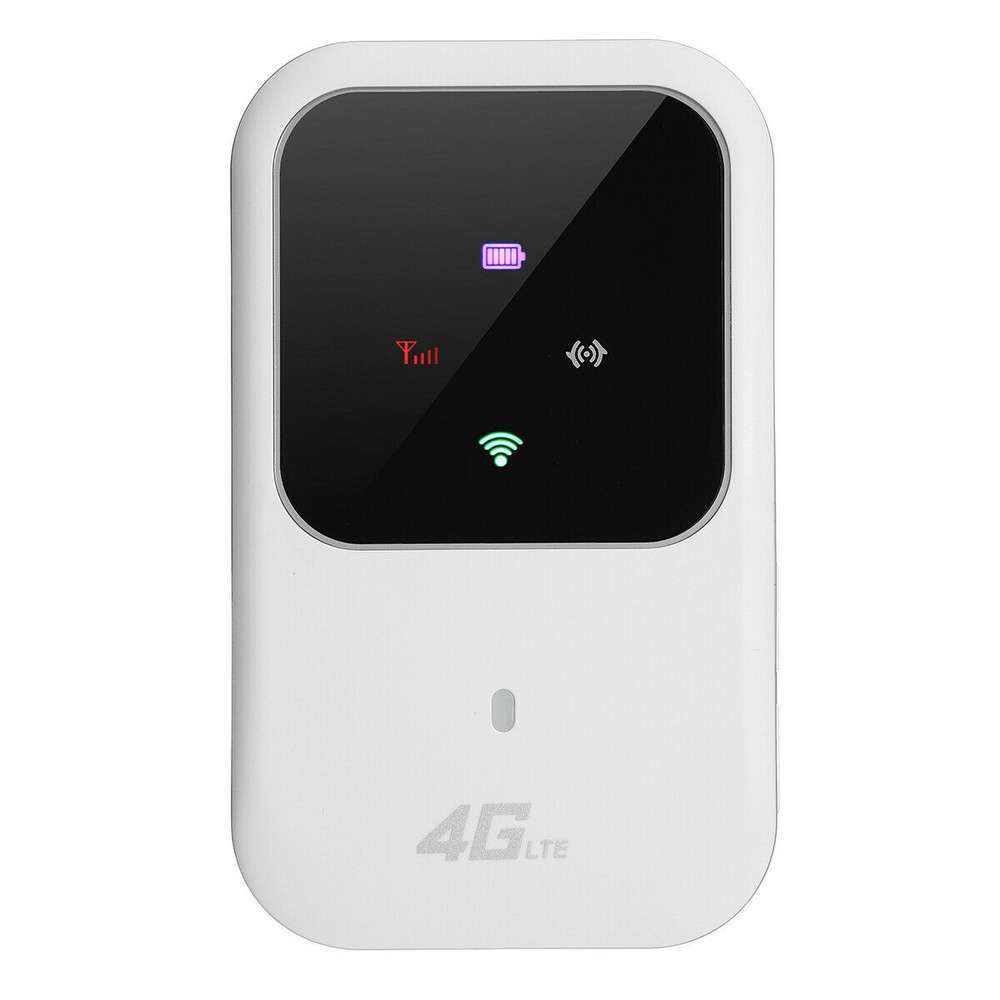 You are wrong if you think that the device for portable WiFi is large, bulky, and awkward to take with you. This is just a small device, the size of which is the same as the size of a smartphone or even smaller. It can also be similar to a portable charger.
This is a small, cute thing that can bring you back to social networks even in the most far-flung parts of the planet. It will easily fit into a rucksack, a belt bag, and some models you can even put in your pocket.
Order a portable Wi-Fi device online or visit a specialized store. The devices vary in price and quality. You have to choose what suits your needs and preferences the most.
Buying a SIM card for this device is also required. And besides that, you'll have to pay the internet bill. However, other hotspots do not need a SIM card. Choose the one that you find most appropriate.
You may also like: 11 Best Portable Security Cameras without WiFi (Comparison & Reviews)
Buying an international SIM card with global Wi-Fi
Another way to always stay in touch is to purchase an international SIM card. You need to get one SIM card and you can use it in any country in the world.
However, just buying a SIM card is not enough. To start using Wi-Fi, you must also pay for this service.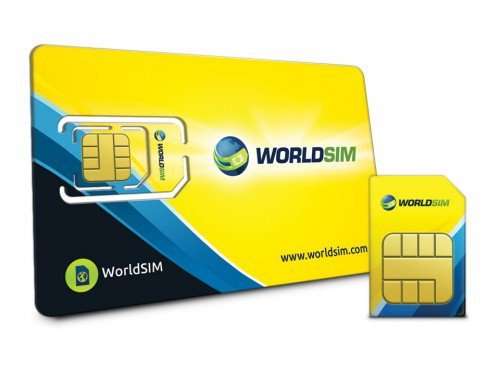 Put the card into your phone and continue to use the fast internet to work, communicate or search for information.
Choose an international SIM card from an operator that cares about the security of your data.
Prices may vary. International card operators also offer other services that are not always directly connected to a SIM card. For example, for a fee to a mobile operator, you can get the help of an interpreter.
In addition, you can save the phone number that you are used to using in your country, or have a new one – it also depends on the price list.
You may also like: 13 Best Portable GPS Trackers (Comparison & Reviews)
Using a smartphone as a Wi-Fi hotspot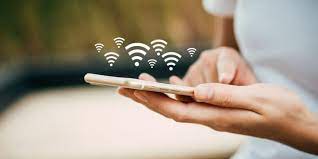 Most modern phones have a function with which people can give away mobile Internet as Wi-Fi. This is very convenient when there is no router or public Wi-Fi spot nearby and an urgent need to use the Internet.
You can connect a laptop, tablet, or phone and continue to use the Internet. However, the speed will not be as high as with other methods of getting portable Wi-Fi.
This method spends gigabytes of the Internet that are in your tariff plan.
Keep in mind that if someone else connects to your Wi-Fi network, it can become a risk to the security of your data.
Using a USB flash drive or an adapter that gives access to Wi-Fi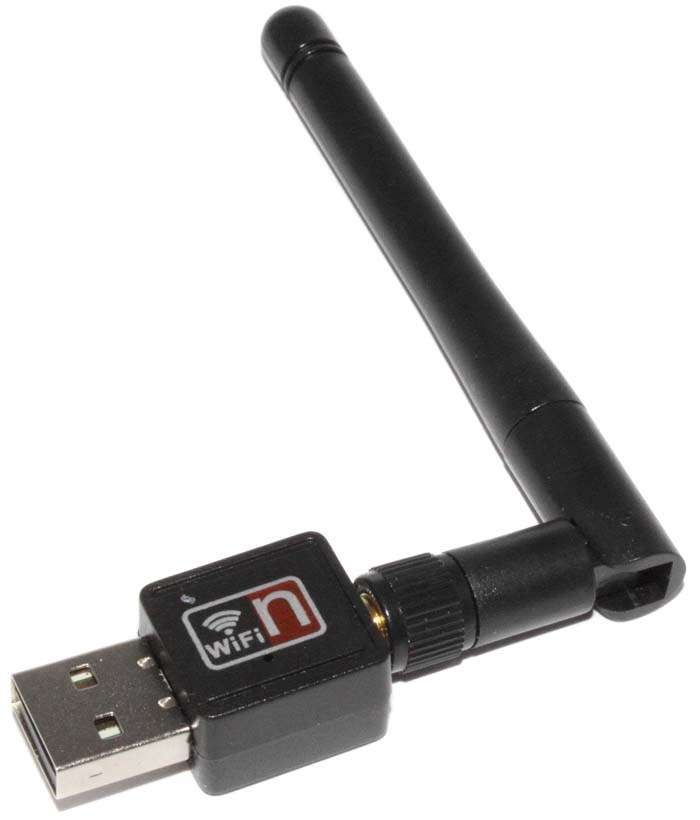 This way of getting Wi-Fi is quite convenient if you need the Internet, but there is not much possibility to take a router with long wires with you everywhere.
The flash drive takes up very little space. You can put it in your pocket, or purse, or even just insert it into the gadget and not put it away.
The adapter also has a rather small size and differs only because some models have a small antenna. It's certainly more than a flash drive, but still more handy than a router.
Depending on the type of flash drive or adapter, the speed and capability of Wi-Fi vary. Some models are only suitable for just surfing the Internet, while others allow you to download games, watch movies, and so on.
You may also like: 13 Best Portable Home Server Racks (Comparison & Reviews)
You need to choose the adapter that is best suited to meet your network access needs. Therefore, the prices also depend on the features of a USB flash drive.
F.A.Q. about the portable WiFi
Is it suitable for multiple usages or there is only a single person who can use this WiFi?
Officially, several people can connect to portable WiFi, but eventually, everything depends on the hardware and the signal strength. The more people will be connected, the slower it will become.
What is the best way to get portable WiFi?
The easiest way, in our opinion, is to use the hotspot from another person's smartphone:) But of course, getting a portable WiFi device helps.
How long can a portable WiFi function?
Depends on its battery or power supply. It's better to have a portable charger with you if you are thinking of using a portable WiFi device.