Jump Starters are very effective starting devices that allow you to quickly transfer electricity to another technical device through an impulse. Such devices are a kind of portable charging devices, but they are slightly different from it. In the following guide, we will tell you how to charge a portable jump starter.
You may also like: 9 Best Portable Generators for Camping (Comparison & Reviews)
Conventional portable chargers slowly and gradually charge another connected technical device, and Jump Starters is able to transmit electricity to another technical device by impulse, thereby even starting the car battery.
Jump Starter usually has USB connectors and some others, so these devices can also be suitable for charging small devices, such as smartphones.
Such a powerful portable energy unit also needs to be charged. In this guide, we have collected several ways and recommendations on how to do this correctly so as not to damage the device and make it work more efficiently:
1. Use an outlet
If you have access to the nearest outlet, then you can safely connect the Jump Starter to it and wait for the device to be fully charged.
Some experienced users of such devices recommend charging Jump Starter only after its charging mark drops below twenty percent, so as not to affect the device once again.
You may also like: 7 Best Portable Dual Fuel Generators (Comparison & Reviews)
Also, users are advised to charge such devices immediately to the maximum, so as not to charge them more than necessary. In this case, Jump Starter will last much longer.
2. AC adapter in the car
If you do not have the opportunity to use an outlet, in this case, you can always use an AC adapter, which is installed on most even older cars.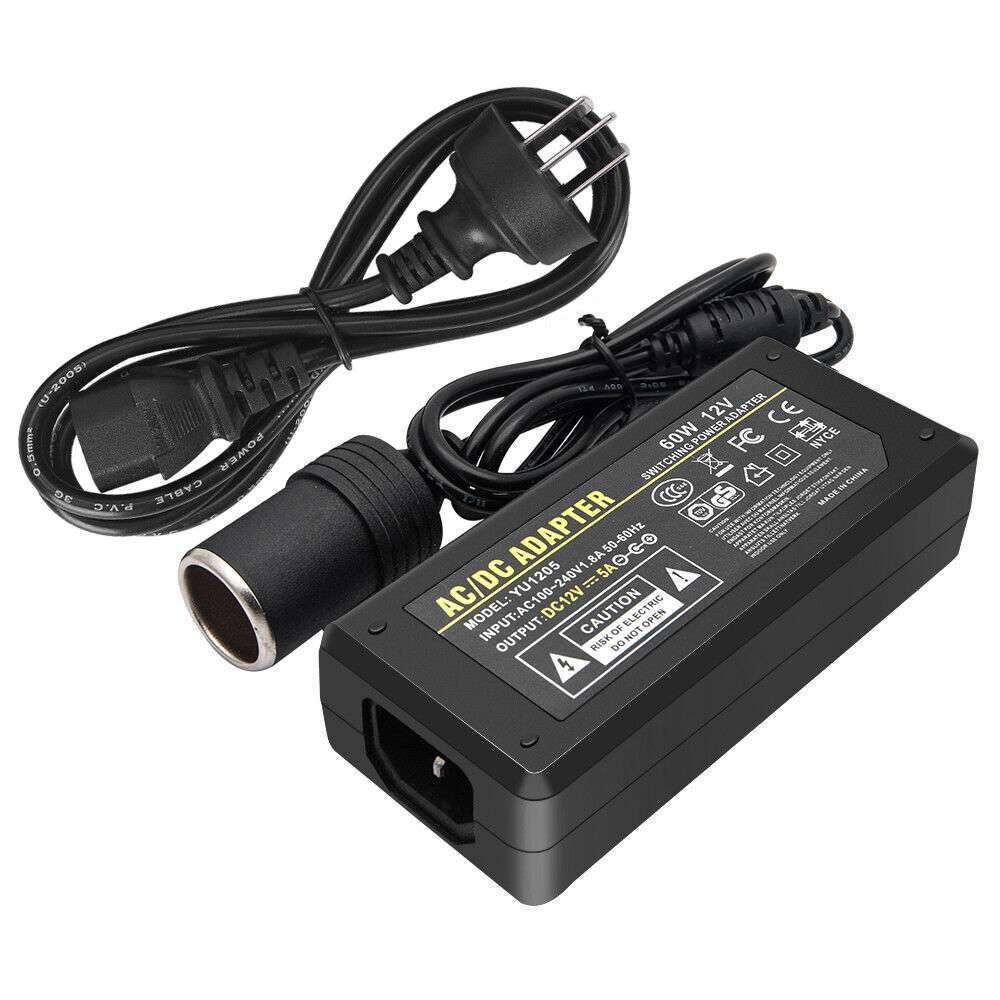 Locate the cigarette lighter socket in the car
Connect your Jump Starter to it
Wait for the device to be fully charged
This method is effective because it can save you in an emergency, for example, if you are stuck in a car somewhere outside the city. Also, the device will charge much faster from the cigarette lighter than any other way.
You may also like: 10 Best Portable Hand-Crank Generators (Comparison & Reviews)
3. Solar energy
Solar energy collection units are a device from the future that preserves the environment and at the same time helps to maintain the operation of electronic devices. At the same time, this method has several disadvantages, for example: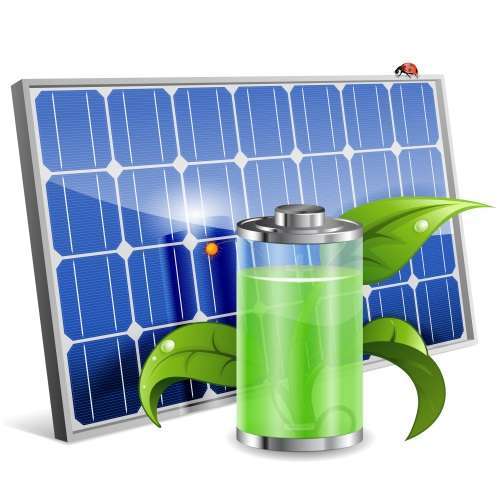 Solar energy collection units are not fully portable
The structures themselves are large enough to move with them constantly
As you know, collecting solar energy may become impossible if the weather worsens.
Thus, although this method is eco-friendly, it is not suitable for everyone. If you are often on the road, then you should not rely entirely on the unit for collecting solar energy.
A Jump starter is a very easy-to-use device. It can save you in an emergency by serving as a power source for any electronic device. However, it should be understood that this device is quite powerful and it is not necessary to purchase it for charging smartphones and other not really powerful technical devices.
Such a device will be most useful for those who are often on the road and traveling by cars and other equipment.
You may also like: 9 Top Quiet Portable Generators (Comparison & Reviews)
Jump Starter is a fairly powerful electrical pulse, so users should read the safety instructions before using such devices.
F.A.Q. about the portable jump starters
How long does a portable jump starter stay charged before you have to charge it again?
It depends – in case you have a high-quality jump starter, it will maintain its charge indefinitely. However, if you haven't used it for more than 6 months, we recommend checking the charge level. When you're buying one, read the specifications.
Should you always keep jumper cables in your car?
We recommend always keeping jumper cables in your car since you never know. Sometimes you should buy them separately and sometimes they are included in the kit.
What's the difference between a portable car battery charger and a portable car battery jump starter?
The first one has a tendency to slowly restore charge to a flat battery. It can take several hours.
The latter doesn't charge your flat battery. It only provides the needed amount of current to start your car.